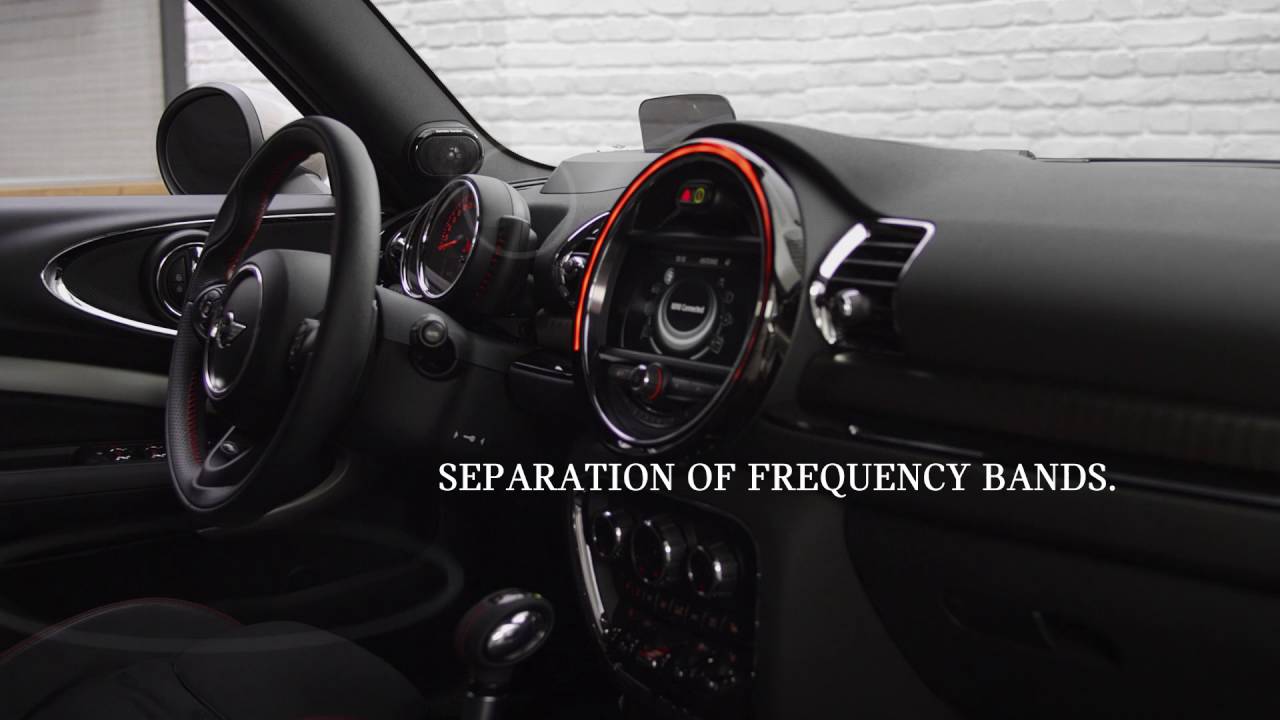 DISCOVER HARMAN KARDON AND MEDIA PACK.
You don't have to be an audiophile to be discerning with your in-car sound. The Harman Kardon-designed hi-fi system puts 12 high performance speakers to work in your MINI, giving you crisp, natural, powerful sound reproduction that's wonderfully fine-tuned. It's even got subwoofers under the front seats.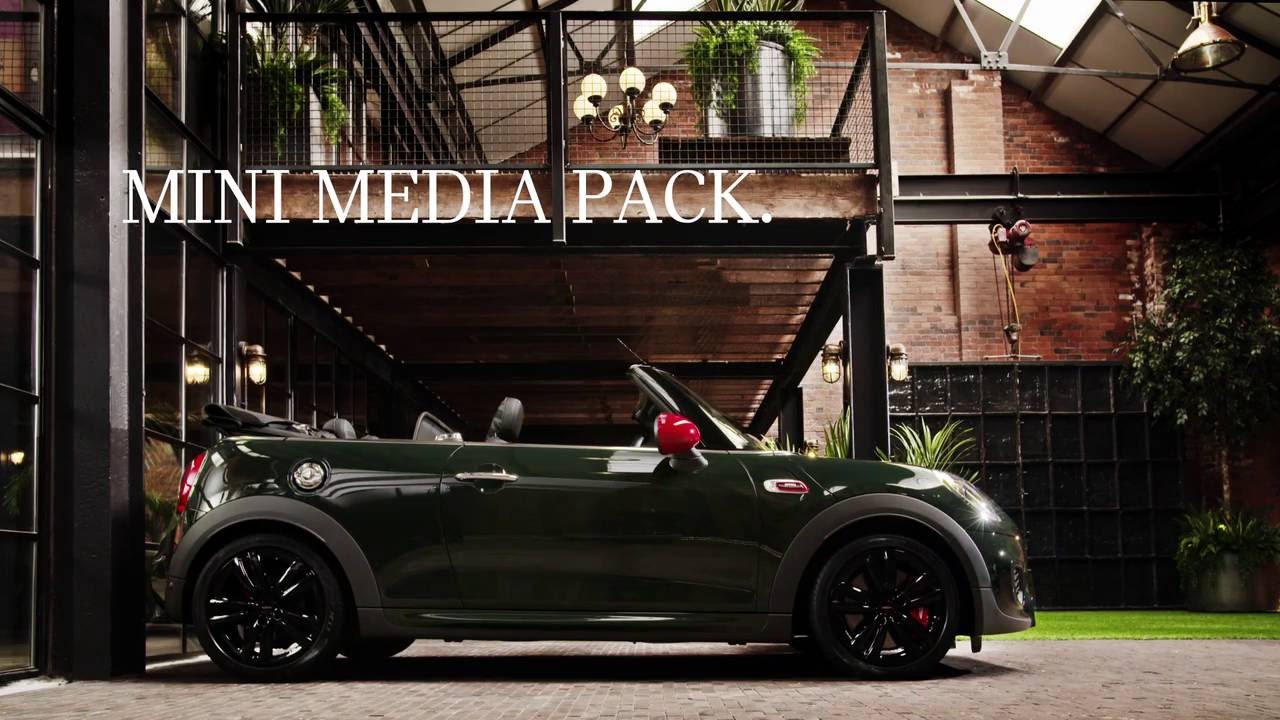 The Media Pack XL opens up the latest technology in connected audio, apps, and driving aids. From the MINI Navigation system, to the range of MINI Connected smart apps like Journey Mate – which provides expert help at every stage of your journey. You'll always stay connected to your favourite driving tunes too, with Bluetooth® audio plus a 20GB hard drive. We've also updated the Media Pack XL for the MINI Clubman and New MINI Countryman, with touchscreen functionality, crisper graphics and faster processing. You can also control, navigate and scroll using the MINI Touch Controller to the left of the driver seat.